About Us
Serving Southern California Since 1979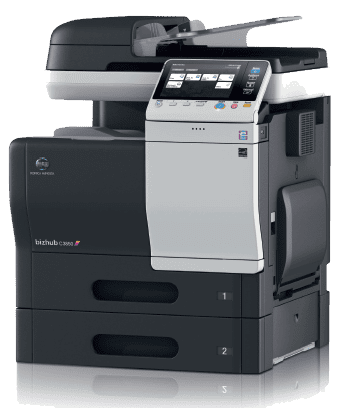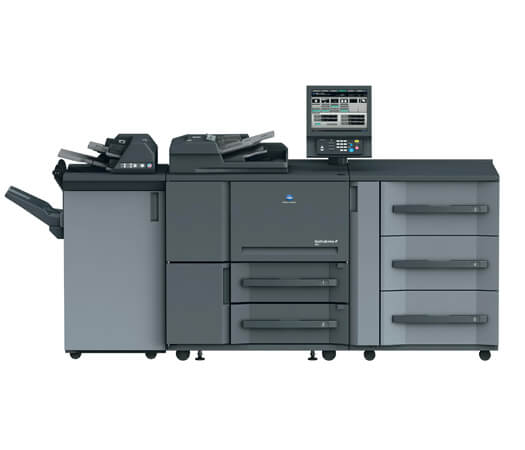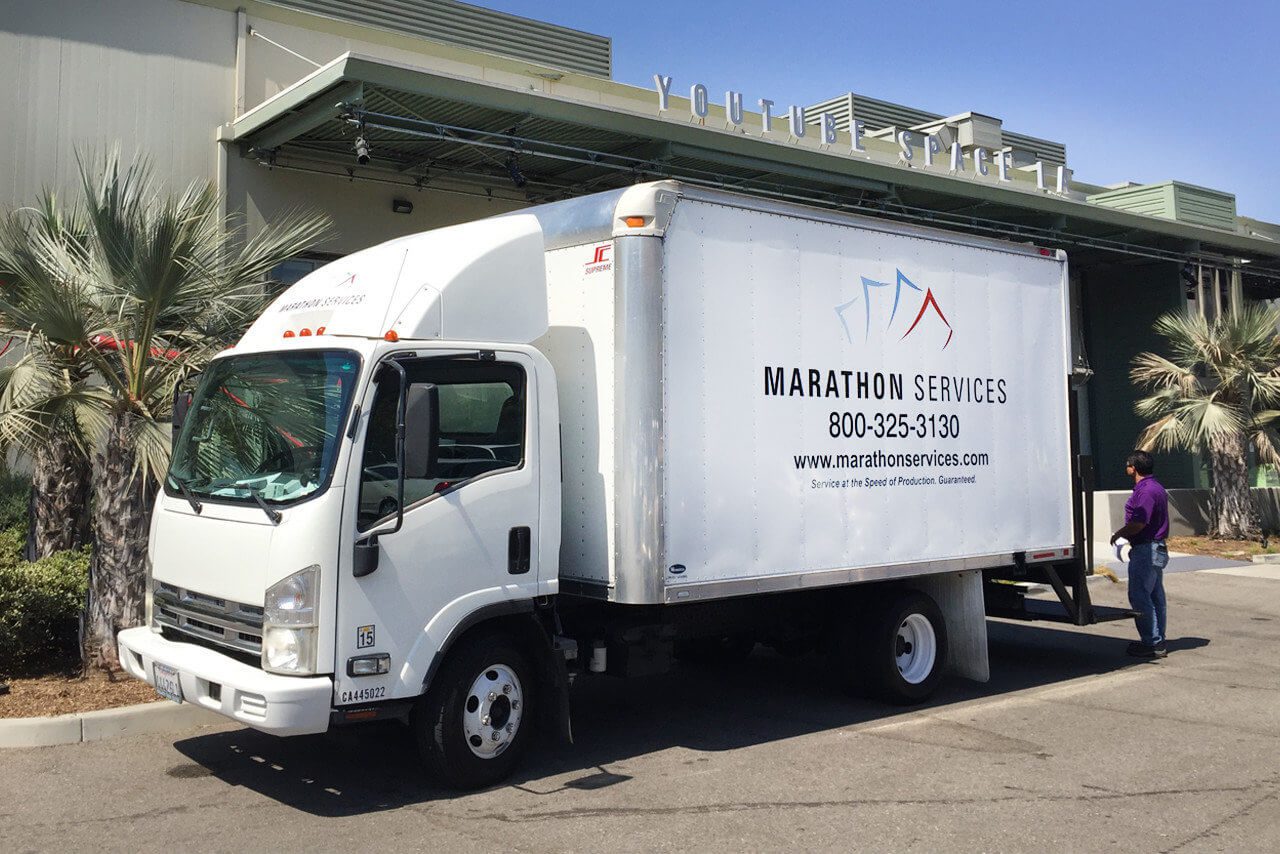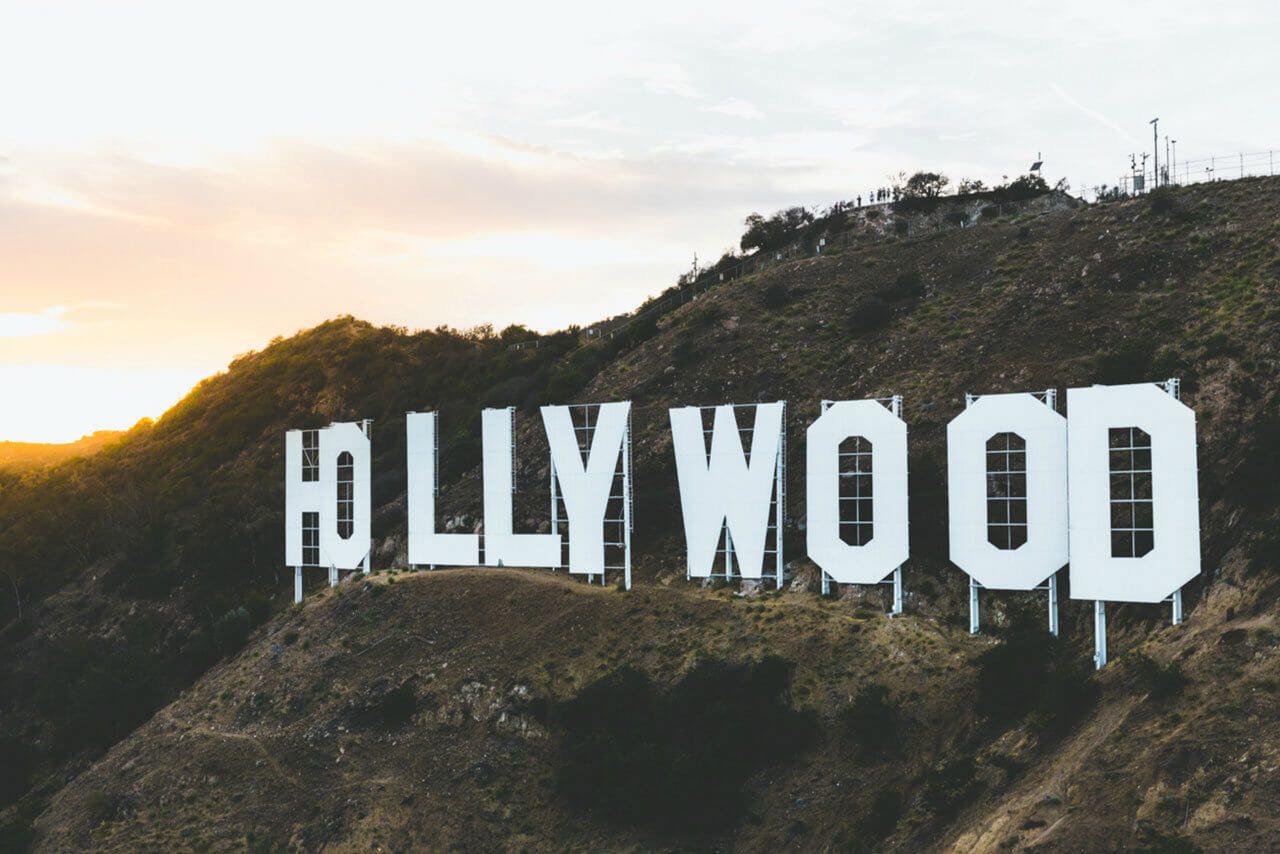 Since 1979
Specializing in Copier, Printer and MFP Rentals
All of our Southern California and Los Angeles copier, MFP and printer lease agreements come with our high-value service and customer satisfaction guarantee. Having a large inventory of equipment, in addition to service in 2-3 hours, has helped Marathon Services become one of the leading Los Angeles area printer leasing and copier rental companies. We provide both short and long term rentals to the entertainment, trade show, convention, financial, real estate, legal, construction, and government industries. Our team of experts has been helping Southern California and Los Angeles lease and buy copiers, printers, and MFPs since 1979.
Best Equipment
We offer quality printers, copiers, and MFPs, from brand names you can trust, like Hewlett Packard and Konica Minolta.
Guaranteed Fast Service
From the time we receive your call, we'll be there in less than  3 (THREE) hours to service your equipment. If we're late, we'll give you a $50 credit for every hour that exceeds the three-hour window.
Large Inventory
Don't settle for less. We provide the best products and supplies from Konica Minolta for our Southern California and Los Angeles copier and printer rentals.
Lifetime Customer Satisfaction
If you aren't completely satisfied with your new or refurbished printer, copier, or MFP, we'll replace it with an identical model or machine. No hassles, no problem!
At Marathon Services, we understand the need for paper copies and printing still exists in this "paperless" world. Sometimes digital just won't do. Tangible, hold-in-your-hand documents are still in high demand, whether you're in the entertainment production industry or head of a law firm. So when your copier crashes or your printer goes on hiatus, you need your equipment fixed or replaced today. That's when you pick up the phone and call Marathon Services. 
We know our stuff. 
As a Southern California and Los Angeles copier, MFP and printer leasing company, we've served the area since 1979, so we have decades of experience. Need to rent? Thinking of buying? We have the best new and refurbished equipment available for purchase or lease. Just need service? Our expert service technicians deliver fast, reliable service, within 3 (three) hours of your call—GUARANTEED.
Your satisfaction is GUARANTEED.
All of our Southern California and Los Angeles copier, MFP and printer lease agreements come with high-value service and a LIFETIME customer satisfaction guarantee. We know happy customers are the best customers.
We have a huge inventory.
When your copier or printer stops working, you don't have time to wait until replacement equipment is back in stock. Our inventory is large, so when you need it, you don't have to wait. 
We've got you covered!
Contact us
for a free quote today.
Visit Us
9357 Eton Ave.
Chatsworth, CA 91311