About Us
Serving Southern California Since 1979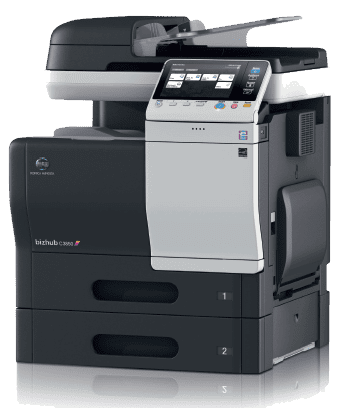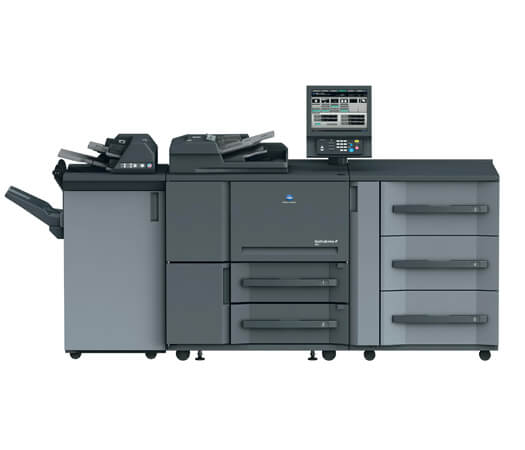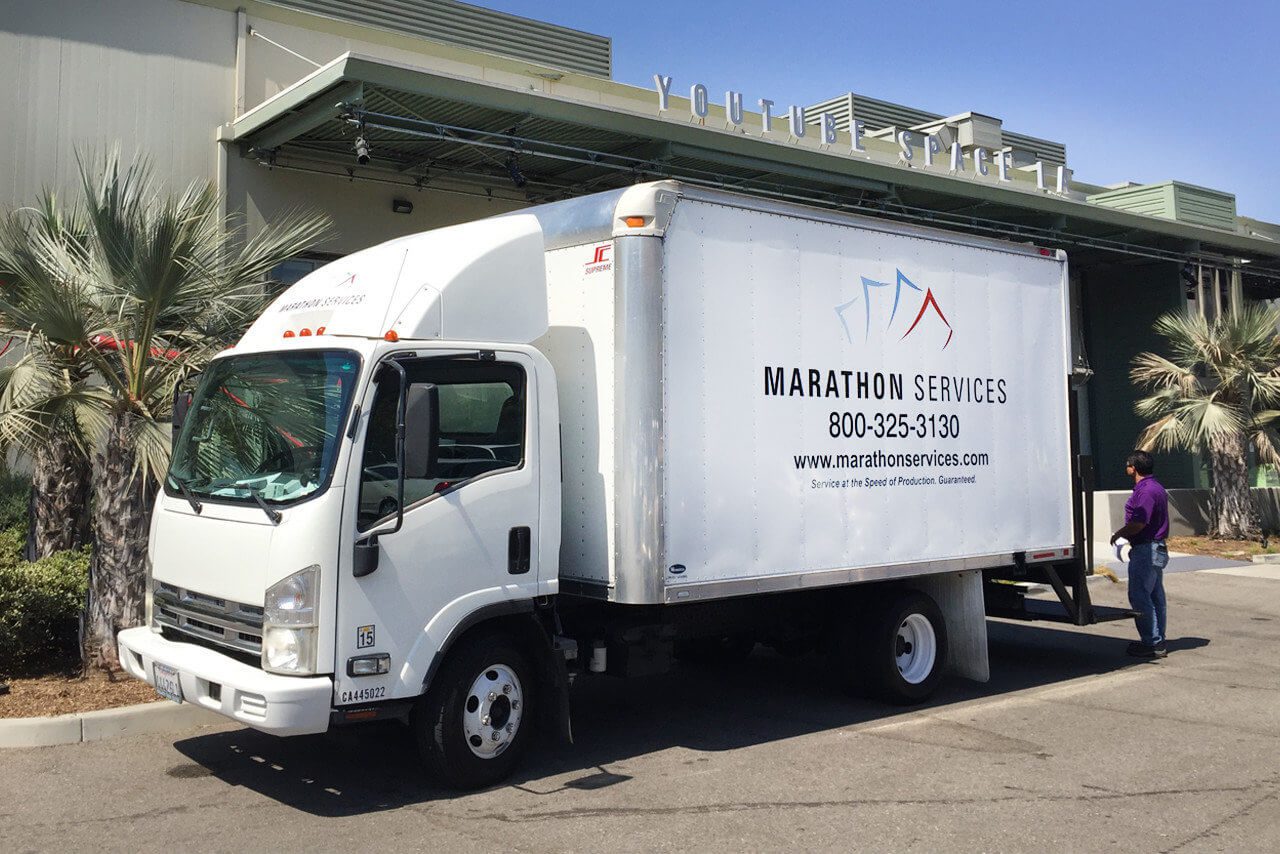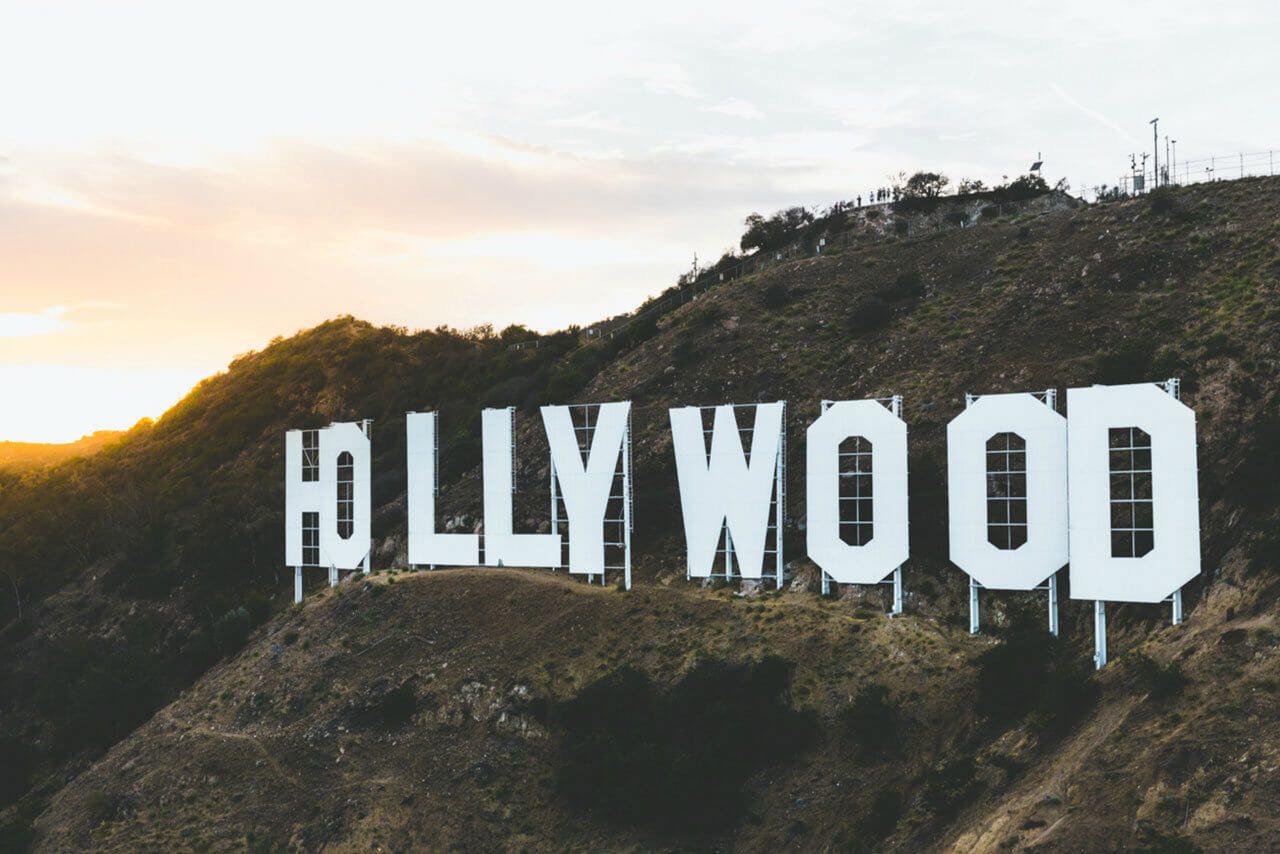 Since 1979
Specializing in Copier, Printer and MFP Rentals
All of our copier and printer rentals come with our high value service and customer satisfaction guarantee. Having a large inventory of equipment, in addition to service in 2-3 hours, has helped Marathon Services become one of the leading copier rental companies in Southern California. We provide both short and long term rentals to the entertainment, trade show, convention, financial, real estate, legal, construction, and government industries. Our team of experts has been helping California rent and buy the best inventory since 1979.
Best Equipment
If you are not satisfied, Marathon Services will replace your equipment with an identical copier or printer - at no charge.
Guaranteed Fast Service
Although our average "on-site" service is within 2 hours, we guarantee less than 3 hours (or pay $50/hour we are late).
Large Inventory
Don't settle for less. We provide the best products and supplies from Konica Minolta.
Customer Satisfaction
If you are not satisfied with the equipment provided to you, we will replace it with an identical model or machine.
Visit Us
9043 Lurline Ave.
Chatsworth, CA 91311