LA's #1 Copier, Printer and MFP Rental Service
Get Service at the Speed of Production
Why Choose Marathon Services
When it comes to hassle-free Southern California and Los Angeles copier and printer rentals, we've got you covered.
When your Southern California and Los Angeles business needs to rent or buy a new or refurbished copier, printer, or MFP (multi-function product), or if you just need your machine serviced, you can't wait. You need it done now. At Marathon Services, we know your entertainment production company can't wait days to print its scripts. We understand your law office needs its contracts in hand today. Your trade show team needed those posters yesterday. 
Whether you plan to purchase a new or refurbished copier/printer, want to rent a copier, or just need your MFP serviced, you can trust Marathon Services for fast, reliable, service—GUARANTEED. Marathon Services has served Southern California and the Los Angeles area with printer and copier rentals since 1979, so we offer decades of experience and a knowledgeable and friendly team of service technicians, with a large inventory of equipment for all of your office printer rental needs. We're the hassle-free choice for all your copier, printer, and MFP needs.
Best Equipment
We offer quality printers, copiers, and MFP's you can rent & purchase in Los Angeles from brand names you can trust, like Hewlett Packard and Konica Minolta for all of your office printer rental needs .
Guaranteed Fast Service
From the time we receive your call, we'll be there in less than 3 (THREE) hours to service your equipment. If we're late, we'll give you a $50 credit for every hour that exceeds the three-hour window.
Large Inventory
Explore our diverse range of printers, copiers, & MFP's for rental, lease, or purchase. Serving LA with top brands and cutting-edge tech to meet all office printer rental & business needs.
Lifetime Customer Satisfaction
If you aren't completely satisfied with your new or refurbished printer, copier, or MFP, we'll replace it with an identical model or machine for no extra costs! (Delivery Fee Not Included) No hassles, no problem!
Marathon Services covers Southern California and the Los Angeles area with fast, reliable service and the best equipment in copiers, printers, and MFPs. Whether you're looking to rent or buy, or you simply need your equipment serviced—whatever your copier or printer needs—we've got you covered!  Contact us for a free quote today.
Our Featured Copiers.
From Konica Minolta
We really enjoy Mario, the attendant who comes to service our copier machine.
I appreciate the proactive communication and the flexibility with the delivery and pick-up scheduling.
What I liked most about Marathon Services was knowing that I will get a call back with an ETA on technical support within a timely manner.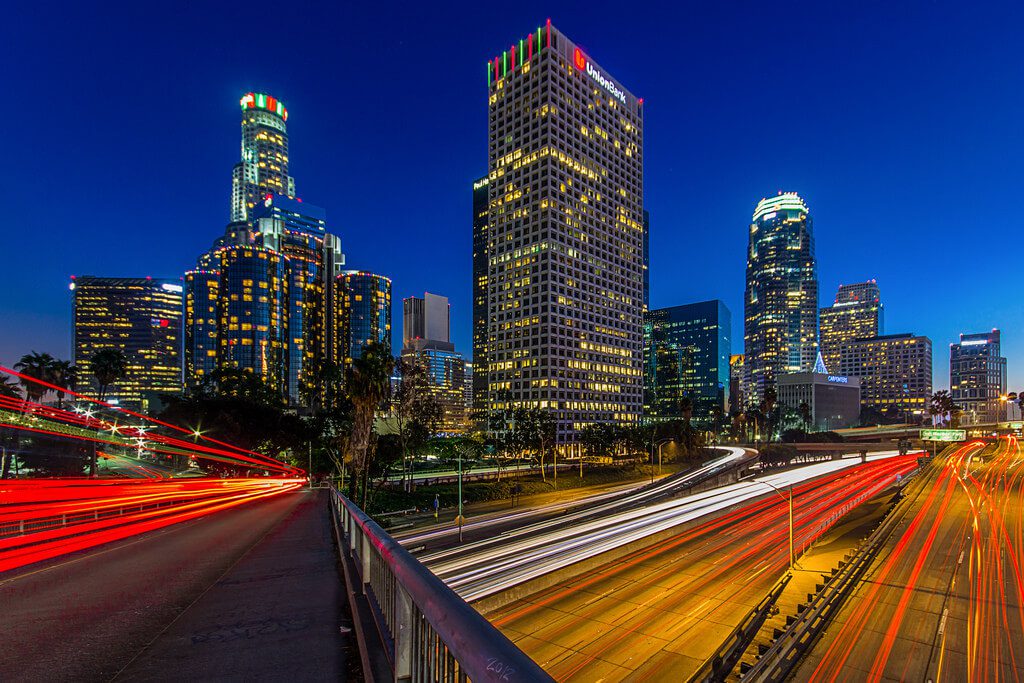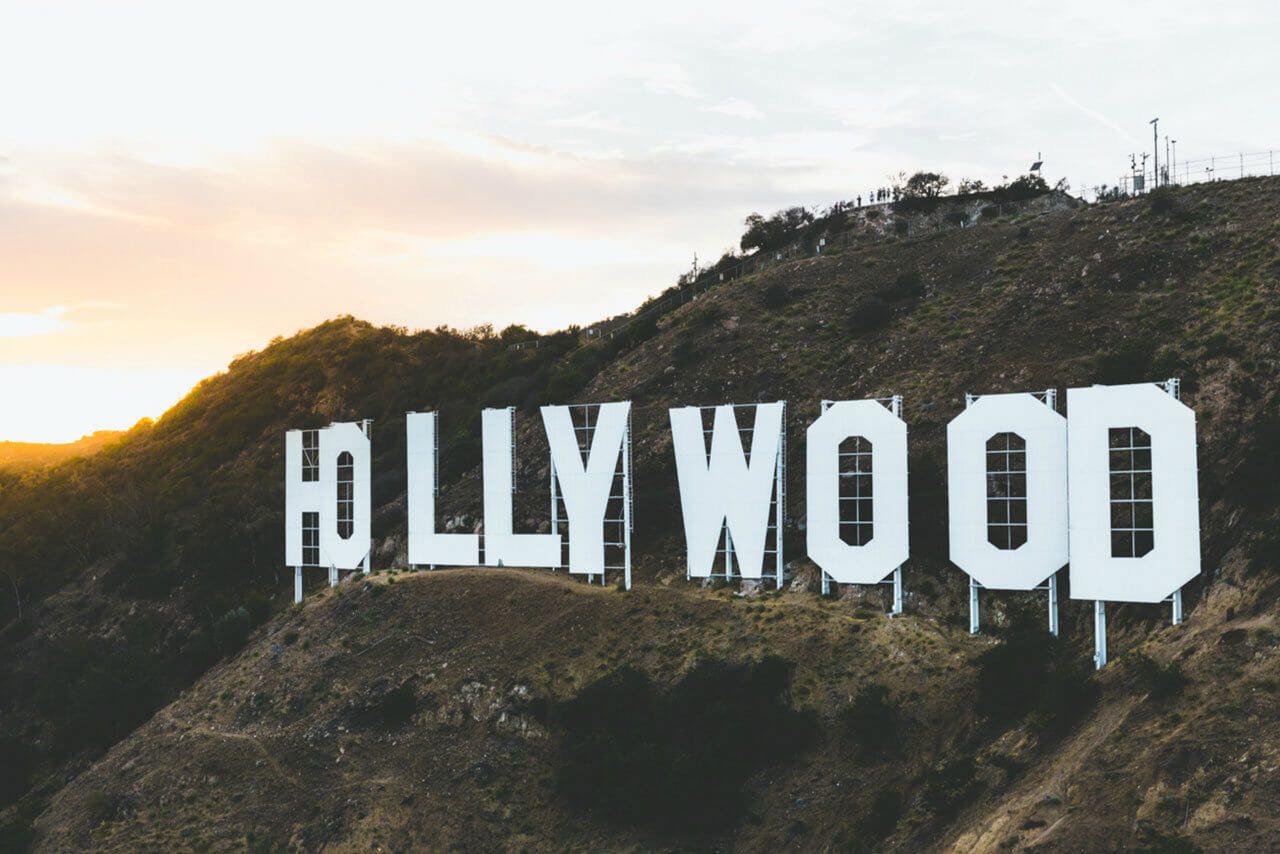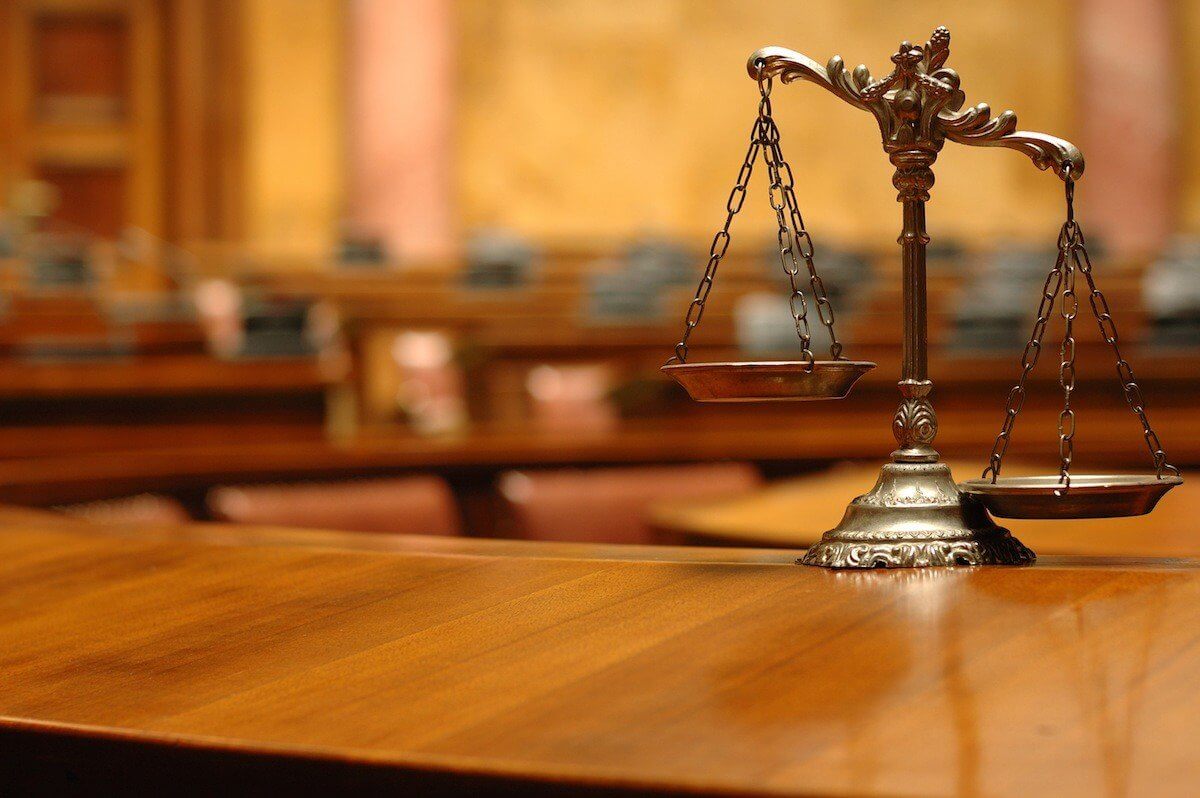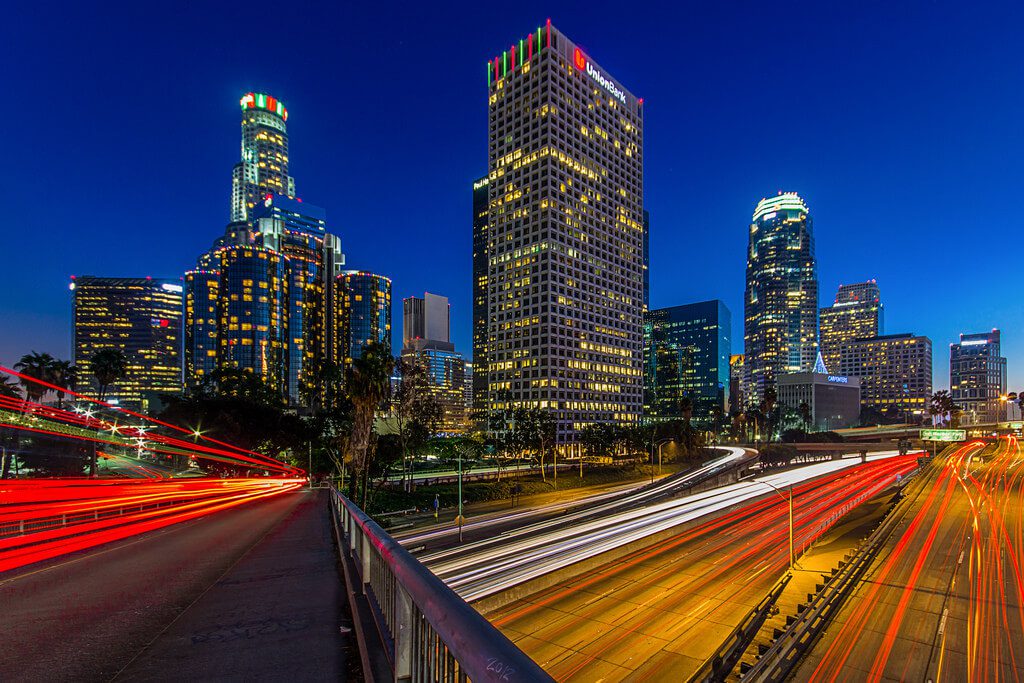 Trade Shows, Conventions & Expos
Visit Us
9357 Eton Ave.
Chatsworth, CA 91311