In any bustling office, the smooth running of operations hinges on the reliability of its tools. One tool stands above the rest in its importance – the office printer. In a world where tangible, paper documents still hold sway, choosing the right printing solutions can significantly impact productivity. Among a plethora of brands and models, we've compared the giants: HP, Konica Minolta, and Kyocera. Yet, one brand distinguishes itself, particularly when provided by the industry-leading Marathon Services.
HP, a long-recognized titan in the printing industry, offers a diverse range of office printers known for speed, quality, and affordability. Their office printers pack a punch when it comes to delivering fast, high-quality prints, making them a reliable choice for offices with moderate printing needs. However, for large offices, with more demanding print volumes and diverse requirements, we need to delve deeper.
Kyocera, another major player, offers office printers that are designed for longevity and environmentally friendly operations. With durable components and efficient energy usage, Kyocera printers are an economical choice that offers cost-effective running over time. Yet, there's a brand that even goes beyond these admirable attributes, especially when procured from Marathon Services – Konica Minolta.
Konica Minolta printers are the gold standard of reliability, innovation, and efficiency in the printing world. They are designed to meet the high-demand, high-volume needs of large offices, providing exceptional print speed without compromising on quality. So, why are Konica Minolta printers the optimal choice when leased from Marathon Services?
Marathon Services, a name synonymous with quality and reliability, has led the way in copier, printer, and MFP rentals in Southern California and Los Angeles since 1979. Their deep industry knowledge, combined with their unwavering commitment to customer service, makes them the preferred choice for businesses of all sizes.
When you choose Marathon Services for your Konica Minolta printer lease, you aren't merely opting for a printer; you're investing in a comprehensive printing solution backed by their high-value service and customer satisfaction guarantee. This dedication to service is a reflection of their customer-first ethos that permeates every aspect of their operations.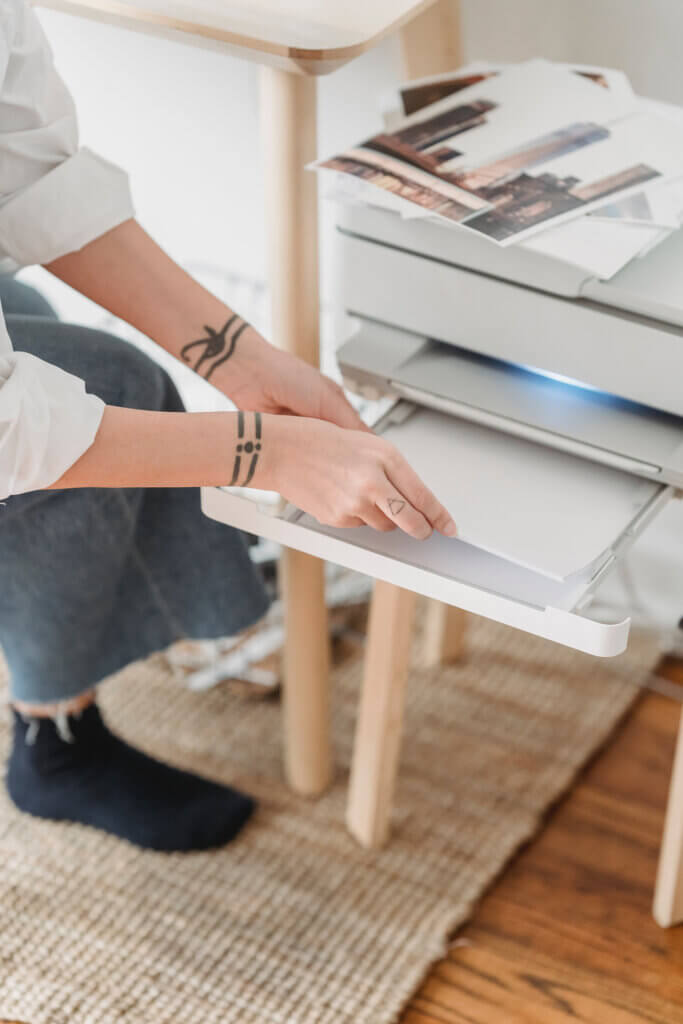 One of Marathon Services' defining traits is their large inventory of both new and refurbished equipment. Whether your office requires a short-term rental for a specific project or a long-term lease to handle day-to-day operations, Marathon Services can cater to your needs. Their vast inventory ensures that they can provide the perfect printing solution for your unique requirements.
Marathon Services' commitment to service extends to their fast and efficient response to technical issues. Their guaranteed service within 3 hours is a testament to their understanding of the importance of minimal downtime in a busy office environment. This quick response time, backed by a team of skilled service technicians, ensures that any disruptions to your operations are brief and far between.
The Marathon Services team, helmed by owner Ron Lydick, comprises industry veterans and experts. Their combined expertise and commitment to excellent service delivery ensure every customer interaction is positive and beneficial. Each team member, from Service Manager Jason Mayo to Rental Manager Mardu Lydick, plays a crucial role in delivering Marathon Services' renowned high-quality service.
When choosing a printer for your large office, why settle for just any brand or provider? With Marathon Services, you're not just investing in a Konica Minolta printer; you're investing in a comprehensive print management solution that includes quick, reliable service, a lifetime customer satisfaction guarantee, and the assurance of partnering with an industry leader.
Get in touch with Marathon Services today at (800) 325-3130. Discover the difference that a Marathon Services-provided Konica Minolta printer can make to your office's productivity and efficiency. Because at Marathon Services, their customers are at the heart of their operations, and your office equipment needs are their priority.
In this increasingly digital world, paper remains a vital component of office operations. When your office needs the best in paper printing solutions, Marathon Services is there for you – guaranteed.