Marathon Services understands that in the bustling business hub of Los Angeles, time is of the essence. Whether you need on a movie set printer rental or an office copier rental, Marathon Services has the right product for you! That's why they have fine-tuned their operations to deliver unmatched efficiency and promptness, ensuring your printing needs are met without any unnecessary delays. When you partner with Marathon Services, you gain more than just a rental service; you gain a committed ally dedicated to your success.
Imagine you're an entertainment production company racing against the clock to print the latest scripts for an upcoming shoot. Every second counts, and you can't afford any hiccups or downtime. Marathon Services recognizes the urgency and significance of such situations. They have streamlined their processes to provide immediate solutions. Need a high-quality Konica Minolta printer or copier for just a few days? Marathon Services has got you covered. Require it for an extended period? No problem! They offer rental terms that flex to meet your specific needs, allowing you to focus on your creative endeavors without worrying about the logistics. Marathon Services has the perfect movie set printer rental no matter the size of your project.
But Marathon Services doesn't stop at providing equipment; they go above and beyond to ensure you maximize its potential. With every rental, they offer free training on all copiers, printers, and fax units. Their experienced technicians will guide your staff through the functionalities, making sure you extract the most value from the rented equipment. This added benefit empowers your team, enabling them to operate at peak efficiency.
Marathon Services understands that every business has unique demands, and their pricing programs reflect that understanding. They provide a base rental rate that includes a set number of copies or prints, catering to businesses with average printing requirements. But what if your needs exceed that limit? Don't worry; Marathon Services has a solution for you too. With their high-volume program, you pay a base charge for the copier, and all additional copies or prints are charged at less than one cent each. This program is designed for high-volume users, offering significant cost savings and ensuring that you only pay for what you actually use.
One of the standout features of Marathon Services is their commitment to customer satisfaction. They believe that quick response times are crucial in the business world, and they have implemented a service response guarantee to ensure your peace of mind. When you encounter an issue, simply reach out to them, and their technicians will be in touch with you immediately. Thanks to advancements in digital copier technology, many problems can be resolved over the phone, saving you valuable time. However, if an on-site service visit is necessary, rest assured that Marathon Services will be there within 2-3 hours. They stand by their service response guarantee, and if they're not at your office within 4 hours, they'll pay you $25 for every additional hour you wait. This unwavering commitment to prompt service demonstrates their dedication to meeting your needs.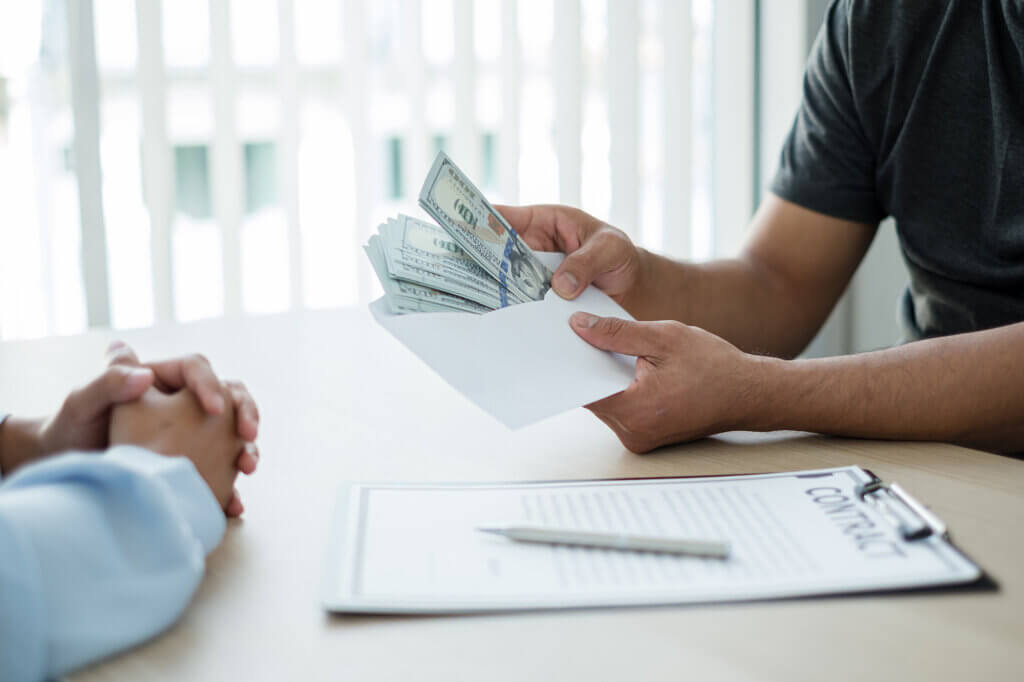 Even the most reliable equipment can encounter unexpected breakdowns, often at the most inconvenient moments. Marathon Services understands this and has your back. In such situations, they are prepared to help defray approved outside copying or printing costs, providing you with peace of mind and financial assistance when you need it most. They're not just focused on renting equipment; they're committed to being with you every step of the way, ensuring your business operations continue smoothly.
As your business grows, your printing requirements are likely to increase as well. Marathon Services anticipates your needs and offers seamless equipment upgrades to accommodate your expanding capacity. With an extensive inventory of Konica Minolta printers and copiers worth over $500,000 in Los Angeles, they have the resources to meet your evolving demands. Marathon Services isn't just a short-term solution; they're a long-term partner invested in your success.
One of the most frustrating aspects of acquiring printing equipment is the uncertainty of delivery timelines. Marathon Services eliminates this uncertainty by guaranteeing next-day delivery, and in certain cases, they can even deliver on the same day. Their dedicated delivery truck ensures that your equipment arrives promptly, allowing you to hit the ground running.
Marathon Services primarily serves Los Angeles County and its surrounding areas, making them conveniently accessible for businesses in Southern California. Their focus on the unique needs of businesses in this region enables them to provide specialized and tailored solutions. They recognize the urgent and significant role that printing services play in the success of businesses in Los Angeles. With their commitment to reliable, prompt, and efficient printing solutions, Marathon Services is the dependable partner you can rely on.
In the bustling business hub of Los Angeles, where time is a valuable commodity, partnering with Marathon Services is a game-changer. Their flexible rental agreements, comprehensive service programs, and deep understanding of businesses' printing needs set them apart from the competition. Marathon Services is more than just a rental service; they're your dedicated ally, working tirelessly to ensure your business never misses a beat.
Experience the convenience, reliability, and excellent service of Marathon Services. They know that in the high-speed business environment of Los Angeles, having a dependable printing solution is not a luxury; it's a necessity. And Marathon Services is here to meet that necessity every step of the way. Trust them to be your printing partner, and you'll see your business soar to new heights of efficiency and success.
Visit Marathon Services today to learn more about rental printers available in Los Angeles!