In an era defined by efficiency, speed, and technology, businesses have learned to rely heavily on high-performance office printers. Printers, copiers, and multi-function products (MFPs) are indispensable tools that drive productivity. But when these devices decide to rebel against their routine, perhaps in the form of your printer taking a sudden holiday or your copier developing a taste for abstract art, it can wreak havoc on your workflow. The panic-stricken question inevitably arises: where do you even begin your quest for new equipment? Allow me to introduce you to your one-stop solution: Marathon Services.
Located in the heart of Los Angeles and Ventura counties, Marathon Services stands as a beacon for businesses in need of top-notch printer, copier, and MFP solutions. They offer a broad spectrum of brand new and refurbished devices from globally recognized brands such as Konica Minolta and HP. However, Marathon's true distinction lies in its specialization – selling used and refurbished equipment, an often-underestimated segment of the market brimming with untapped value.
Used Equipment: Unearthing Unbeatable Value
"Used" may conjure images of worn-out, second-rate devices. But let's debunk that misconception. When you choose Marathon Services, purchasing used equipment is akin to discovering a treasure trove of value. Their used machines come with the same warranty period as brand-new devices and identical service pricing. This isn't a mere transaction; it's a strategic investment. You're acquiring not just a machine, but also Marathon's unequivocal promise of quality.
Every piece of used equipment from Marathon is backed by a LIFETIME customer satisfaction guarantee. This isn't a commonplace offer – it's a testament to their unwavering commitment to customer happiness. If at any point, you find yourself less than completely satisfied with your purchase, Marathon will replace your equipment with an identical model or machine. Such is the confidence they have in their products and the lengths they are willing to go to keep their customers content.
Exploring the Advantages of Demo Units and Refurbished Machines
Opting for demo units or refurbished machines from Marathon Services unlocks a cascade of benefits. Demo units, lightly used for less than a month, and refurbished machines, with a modest usage history of under six months, are available at substantial discounts. You can pocket savings of over 25% on demo units and a whopping 50% on refurbished equipment compared to their retail prices.
Furthermore, each of these machines undergoes rigorous servicing by Marathon's expert team, guaranteeing that you receive equipment that functions like new. The beauty of these options lies in their inherent value: they allow you to access high-performance devices at a fraction of the cost, without compromising on quality or service.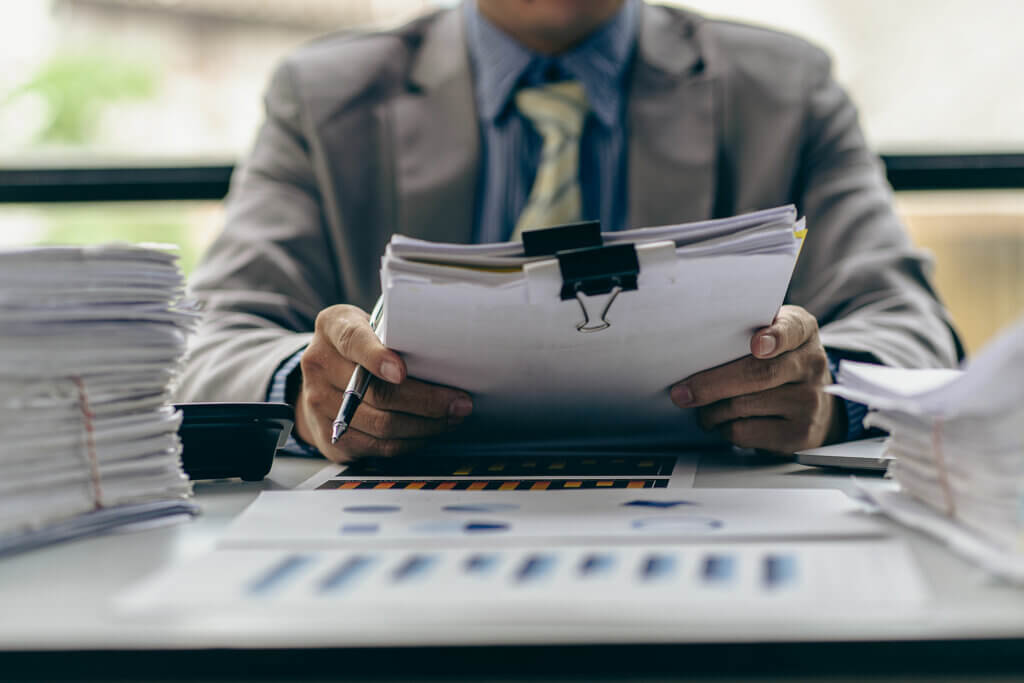 Comprehensive Financing and Exceptional Services
Finance-related apprehensions often add an unwelcome layer of complexity to purchasing decisions. Marathon Services, understanding this dilemma, offers flexible financing options that span up to 60 months. Their aim is to make your acquisition as smooth and stress-free as possible.
Their commitment to you extends beyond the initial sale, with a responsive and skilled service team ready to tackle any maintenance issues. Marathon's printer repair services are renowned in LA for their efficiency and professionalism, illustrating their philosophy of building lasting relationships with their customers.
Marathon Services: At Your Service
Interested in exploring what Marathon Services can bring to your business's table? They're just a phone call away at 800-325-3130. You can also request a free quote via their website. Their physical address is 9357 Eton Ave., Chatsworth, CA 91311, with office hours running from 8 am to 5 pm, Monday through Friday. Alternatively, you can reach them via email at rlydick@marathonservice.com.
An Impressive Inventory of Top-Tier Products
Marathon Services' inventory is a tech aficionado's paradise, featuring a broad selection of Konica Minolta's finest products. Whether you have your sights set on the Konica Minolta Bizhub C654e Color Copier for its unmatched color accuracy, or the Konica Minolta Bizhub C35 for its remarkable versatility, Marathon has something to satisfy every requirement.
Next time your office finds itself in need of a printer, copier, or MFP, remember that 'new' isn't synonymous with 'best.' Give Marathon Services a chance, and explore their extensive collection of new, used, refurbished, and demo units. Their promise is more than a simple sales transaction; it's a seamless, satisfying experience tailored to your needs. Contact Marathon Services today and revolutionize your office equipment experience.