Anyone who's worked in an office, or even at a home desk, knows that printers and copiers, while crucial, can sometimes turn into complex beasts. At Marathon Services, we aim to simplify this experience for you. Let's go beyond basic troubleshooting and explore how Marathon Services stands by your side to make your printer and copier rental experience smooth and hassle-free.
More than Just Rentals
When you choose Marathon Services, you're not just renting top-notch Konica Minolta printers and copiers. You're entering a comprehensive rental program that includes service, supplies (excluding paper & staples), and FREE training on all units we rent. We understand the importance of adaptability in the business world and, therefore, we provide flexible rental agreements tailored to your unique needs.
High Volume Copy Programs and Upgrades
Does your business have heavy-duty printing needs? Our high-volume copy program is ideal for customers making over 30,000 copies/prints per month. You pay a base charge for the copier, and all copies/prints are charged at less than .01. If you ever feel that your usage exceeds your current capacity, we can easily upgrade your equipment. Our inventory in Los Angeles, worth over $500,000, is equipped to meet our customers' varying needs.
Lightning-fast Response Time
Now, let's talk about troubleshooting. Even with the best equipment, occasional issues can arise. That's when our responsive service team comes into the picture. Upon receiving your service call, our technician will reach out to you immediately. Many times, thanks to advanced digital copier technology, we can solve the problem over the phone. If an on-site visit is required, we guarantee our technician will be at your office within 2-3 hours. And should we fail to meet that commitment, we owe you $25 for each hour we're late. That's our promise!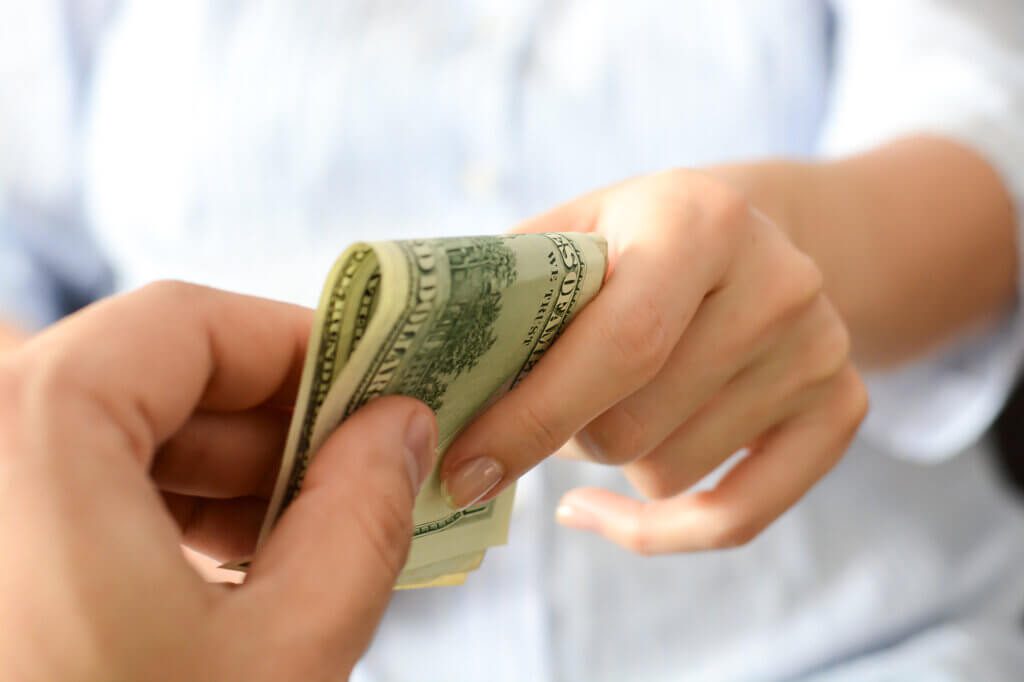 Printer Down? We've Got You Covered
We understand that sometimes a printer or copier can break down at the most inconvenient time. When you have an urgent deadline, waiting for technical support may not be an option. That's where Marathon Services steps up. We help defray outside copying/printing costs as long as it's approved by our office. We're here to ensure you can meet your deadlines, no matter what.
The Marathon Services Troubleshooting Guide
Let's illustrate our process with another common issue: poor print quality. Suppose you notice faded or streaked prints. While our technicians are en route to your location, you can perform some basic checks. Verify if the toner or ink cartridges are full and correctly installed. Ensure the printer settings match the paper type you're using. But remember, these are just preliminary steps. Our experts will arrive to thoroughly diagnose and resolve the issue, minimizing downtime for your business.
Customer Satisfaction: Our Priority
At Marathon Services, we're not just about providing quality printers and copiers. We're committed to your total satisfaction. If you're not happy with the equipment, we'll replace it at no extra cost with an identical model or a machine with comparable features. Our commitment extends to the service we provide. If you're not satisfied within the first six months, we'll pay all costs to put your equipment on a service contract with the service provider of your choice.
In the dynamic world of business, having a reliable partner for your printing and copying needs can make all the difference. With Marathon Services, you're choosing more than a service provider; you're choosing a partner committed to providing the best service and solutions for your business. Print confidently, knowing we've got your back.