Imagine a courtroom bustling with activity. In the center of it all, a law firm stands prepared, fortified by meticulously prepared case files, legal briefs, contracts, and court applications. Each document signifies countless hours of hard work, preparation, and due diligence. And at the heart of it all is an often-underappreciated workhorse – the printer.
In the thriving legal environment of Los Angeles, printers are much more than simple machines; they are the silent pillars holding up the administrative edifice of a law firm. However, not all printers are created equal. The volume, pace, and pressure within a law firm's walls demand a commercial printer solution. One that blends reliability, speed, and quality, something that Marathon Services is proud to offer.
Challenges Faced by Law Firms
Los Angeles law firms, irrespective of their size or specialization, grapple with unique printing demands. The intensity and pace of the legal world translate into a ceaseless flow of document processing and printing. These are not just any documents; they often contain sensitive information and require the highest standards of precision and confidentiality.
Reliability becomes a cornerstone requirement. Office printers in law firms need to consistently deliver high-quality output without faltering. Yet, it doesn't end there. Law firms are chronically battling against time, needing to meet court deadlines or client expectations. Therefore, office printers need to be swift and robust, eliminating any bottlenecks in the document handling process.
The Marathon Services Advantage
Since 1979, Marathon Services has earned its stripes in commercial printer services and copier rentals in Los Angeles. We are one of the leading Los Angeles area printer leasing and copier rental companies, providing high-quality copiers, printers, and MFPs to a host of industries, including the discerning legal sector.
Our long-standing reputation is built on a simple promise – delivering high-value service accompanied by a steadfast commitment to customer satisfaction. Over the decades, we have continually fine-tuned our offerings to stay abreast of technological advancements and evolving customer needs.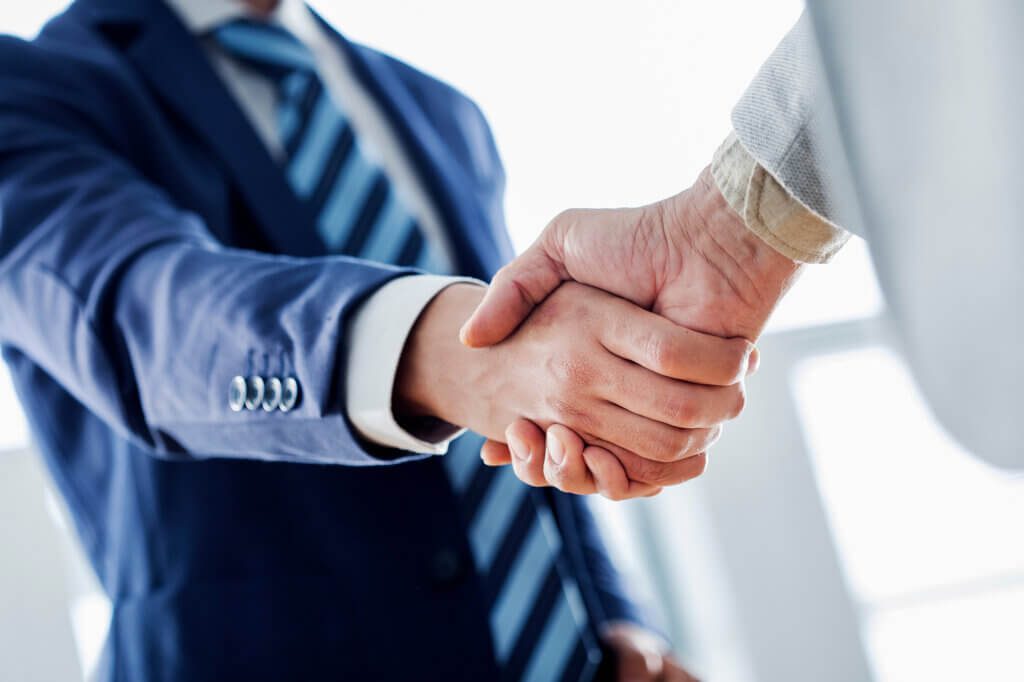 Marathon Services' Offerings
Understanding the diversity of needs across different industries and firms, we've crafted flexible rental agreements. Whether you need a high-end Konica Minolta printer for a few days or an MFP for several months, we've got you covered.
We pride ourselves on our rental program's transparency and inclusivity. It encompasses not only the equipment but also service and supplies (excluding paper & staples). We believe in empowering our clients, which is why we offer FREE training on all copiers, printers, and fax units we rent. Even better, we don't charge extra for scanning – a feature many other providers bill separately.
Tailoring to Law Firms
Marathon Services understands the unique dynamics and pressures law firms face. Every minute matters and every document counts. Therefore, we offer an unmatched service response guarantee. Should a technical glitch arise, our technicians will reach out to you promptly, often resolving the issue over the phone. If a site visit is required, we assure a response time of 2-3 hours.
For law firms with escalating demands, our large inventory worth over $500,000 ensures that we are ready to meet your growing needs. If your current machine is falling short, we can effortlessly upgrade you to a better-suited model. We understand how critical printer uptime is in the legal world, and we're committed to ensuring you face no downtime.
In the high-stakes arena of law, having a reliable, professional printer solution is not just a luxury – it is an absolute necessity. By choosing Marathon Services, Los Angeles law firms can rest assured they have a partner that understands their needs, pressures, and expectations. Our commitment to service, paired with our superior range of printers, ensures that your firm can focus on its primary goal – delivering legal excellence, while we manage your printing needs seamlessly.
Reach out to Marathon Services today and experience the difference a professional printer solution can make for your law firm. We are more than a service provider; we are a partner in your journey to legal success.