When it comes to printers, two names are often brought up in conversation: HP and Konica Minolta. Each brand holds its ground, boasting impressive specifications and robust performances. But how do they stack up when compared side by side? Today, let's take a closer look at these two industry giants and their offerings from a renowned supplier, Marathon Services.
Meet the Contenders
Marathon Services offers an impressive range of commercial printers from both HP and Konica Minolta printers, suitable for various office needs. The printers under our microscope today include Konica Minolta Bizhub c454e, Bizhub 754e B/W Copier, Bizhub C364e Color Copier, Bizhub 654e B/W Copier, Bizhub 4000P B/W Printer, and their HP counterparts: HP 3525, HP Color LaserJet 5550n, and HP 5550.
Each of these printers brings unique features and performances to the table. Let's break them down:
Konica Minolta Bizhub c454e: is known for its high-quality color prints and seamless connectivity, making it ideal for modern, connected workplaces.
Bizhub 754e B/W Copier: impresses with its efficient copying process and excellent black and white outputs.
Bizhub C364e Color Copier: strikes a balance between high-quality color printing and efficiency, perfect for offices that prioritize both.
Bizhub 654e B/W Copier: and Bizhub 4000P B/W Printer stand out for their high-speed printing and are ideal for offices with heavy black and white printing needs.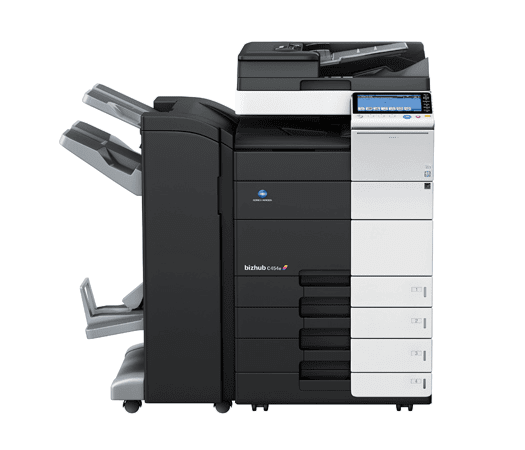 Turning our attention to HP, we have:
HP 3525: an energy-efficient printer that doesn't compromise on quality or speed.
HP Color LaserJet 5550n: excels in producing high-quality color prints, making it a favorite for graphic-oriented workplaces.
HP 5550: is a versatile printer that manages to balance speed, quality, and economy.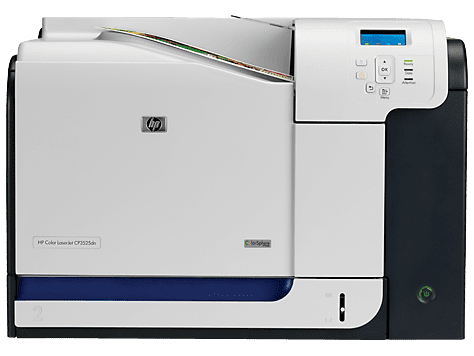 Why Marathon Services?
Established in 1979, Marathon Services has been serving Southern California and Los Angeles with high-quality printers and exceptional service. Specializing in copier, printer, and MFP rentals, Marathon Services has become one of the leading Los Angeles area printer leasing and copier rental companies.
What sets Marathon Services apart is their swift service. With a promise to respond within 3 hours, they're committed to minimizing disruption to your business. If they fail to honor this commitment, they offer a $50 credit for every hour that exceeds the three-hour window. With such guarantees in place, it's no wonder they've built a reputation for their top-notch service quality.
Not only do they boast an impressive response time, but Marathon Services also has an extensive inventory of printers. Whether you're looking to rent or purchase, they have an array of printers from top brands like HP and Konica Minolta ready to meet your office needs. If, for any reason, you're not completely satisfied with your printer, Marathon Services offers a no-hassle replacement with an identical model or machine at no extra costs.
Marathon Services is powered by a dynamic team of experts led by owner Ron Lydick, with Jason Mayo as the Service Manager, Mardu Lydick the Rental Manager, Nancy Wouters handling Accounting, Rudy Vasquez overseeing Transportation, and Gino Archuleta as the Service Technician. Each member contributes to the seamless service Marathon provides, ensuring top-tier customer satisfaction.
In a world that often nudges towards digital, the need for tangible, hold-in-your-hand documents is undeniable. When your printer goes on hiatus or your copier crashes, that's when you need reliable service. That's when you pick up the phone and call Marathon Services.
HP or Konica Minolta, the choice of a commercial printer often depends on specific needs and preferences. Whether you prioritize speed, color quality, or connectivity, Marathon Services has a printer ready to fit your bill. With decades of experience and a commitment to customer satisfaction, they are the go-to service provider for all of your office printer rental needs. So why wait?
Dial (800) 325-3130 now and let Marathon Services cater to your office printer rental needs today.
Your Satisfaction. Our Commitment.