In the high-speed business world of Los Angeles, if you need a office printer rental, you want the process to be fast and simple. Whether it's an entertainment production company racing to print scripts, a law office requiring contracts in hand today, or a trade show team that needed posters yesterday, the demand for efficient printing solutions is non-stop. One company meeting these pressing needs is Marathon Services, offering a flexible and efficient printer rental service, tailor-made for businesses in Southern California. Their promise? To be there when you need them, providing immediate, reliable solutions to your printing and copying needs to keep your business running smoothly.
Marathon Services prides itself on its versatility, offering business printer and copier rental agreements that flex to meet your specific needs. Whether you need a high-quality Konica Minolta printer or copier for a few days, weeks, or as long as you need it, they have a solution. Yes, there's a minimum rental charge, either for one week or one month. But here's the advantage: If you use the equipment for less than the minimum period, your cost will be for that minimum duration. But if your usage extends beyond, your final bill will be prorated, ensuring you only pay for the exact duration of usage.
Their printer and copier rental program is more than just providing equipment. It's a comprehensive package that includes service and supplies, excluding only paper and staples. That's not all. Marathon Services goes the extra mile by providing FREE training on all rented copiers, printers, and fax units, empowering your staff to use the equipment to its full potential.
Marathon Services appreciates that every business is unique. Therefore, they offer two pricing programs designed to cater to your specific needs. Their base rental rate includes a set number of copies/prints. If your requirements exceed this, you'll pay a per copy/print rate. For high volume users (think 30,000 copies/prints per month or more), they offer a program where you pay a base charge for the copier, and all copies/prints are charged at less than one cent each.
Here's a relief: unlike some companies, Marathon Services does not charge for scanning! Yes, you read that right. Your scanning needs are covered, making your printing and document management process smoother and more economical.
The hallmark of any good service provider is their response to problems, and Marathon Services excels in this area. Upon receiving a service call, their technicians get in touch with you immediately. With advancements in digital copier technology, many problems can be resolved over the phone, saving you valuable time. However, if an in-person service is required, rest assured, they'll be there within 2-3 hours.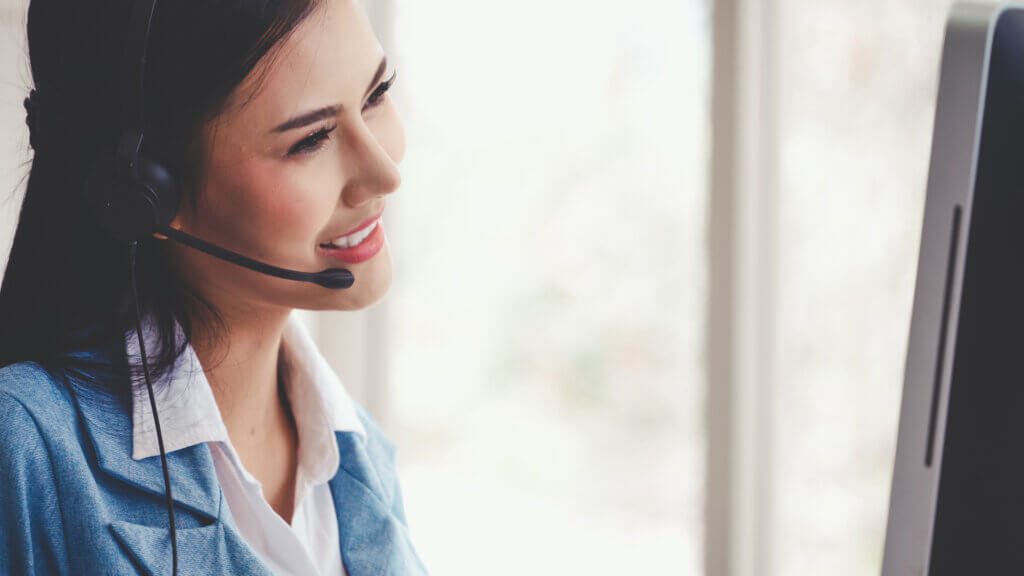 Marathon Services is so committed to your satisfaction that they offer a service response guarantee. If they're not at your office within 4 hours, they'll pay you $25 for every additional hour you wait. A clear testimony of their dedication to prompt service.
Despite best efforts, there are times when a printer will break down at the most inconvenient moment. Marathon Services understands this and is prepared to help defray approved outside copying/printing costs during such situations. It's their way of showing they're with you every step of the way.
Anticipating your business's growth, Marathon Services facilitates equipment upgrades when your usage outstrips your current capacity. With an inventory of Konica Minolta printers and copiers worth over $500,000 in Los Angeles, they're more than equipped to meet your expanding needs.
The icing on the cake? Marathon Services guarantees next-day delivery. In certain instances, they can even deliver the same day. All thanks to their dedicated delivery truck, ensuring you get what you need when you need it.
Primarily serving Los Angeles County and its surrounding areas, Marathon Services is dedicated to helping Southern Californian businesses with their printing needs. They recognize the urgency and significance of reliable, prompt printing services and are committed to providing just that.
In a bustling business hub like Los Angeles, having a dependable partner like Marathon Services can be a game-changer. With their flexible rental agreements, comprehensive service programs, and a clear understanding of businesses' printing needs, Marathon Services is more than a rental service. They are a partner invested in your success, ready to go the extra mile to ensure your business never misses a beat.